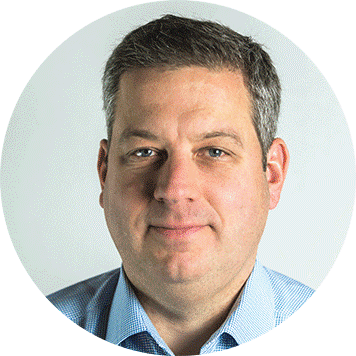 Scott Bigler, Founder
Hygiene Direct, a Scott's Dental Supply company was founded in 2002 to provide dental offices a wide selection of brand name supplies, and the highest quality Hygiene Select brand at Great Savings! Please browse through our latest website to take advantage of the thousands of promotions, multiple product images, videos, product literature, reviews and extensive resources on over 14,000 available items. All products that we distribute are purchased directly from our manufacturer partners to make sure that our supply chain has the freshest and safest products for you and your patients.
Hygiene Direct offers over 200 leading brands in the dental industry such as: GC America,Premier, Septodont, Carestream Dental, Hu-Friedy, Kulzer, Sultan Healthcare, Ivoclar Vivadent, Star Dental, J‑Morita, DMG America, Tokuyama, Coltene, Integra Miltex, American Eagle, Vector, Paradise Dental Technologies, Shofu, Kuraray, SS White and many others that you can select while shopping on our website.
Satisfaction 100% Guaranteed
We appreciate your continued partnership and value the trust in providing quality dental supplies from our family business to your practice. Please ask for Scott if you are not 100% satisfied with your products or service that you receive so that we can always provide a better experience when ordering from Hygiene Direct!
Sincerely,

Scott Bigler
Founder
Hygiene Direct